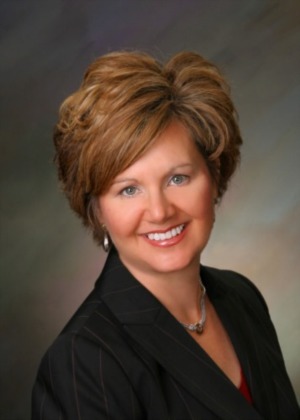 Kim Shea and her team have been recognized as one of the Top Agents for Coldwell Banker King Thompson, leading the company in listing, selling and closing real estate transactions. She has an extensive knowledge of the different central Ohio neighborhoods and together with her team provide outstanding client services for both Buyers and Sellers. With over 25 years of home building, marketing and selling success, Kim has positioned herself as one of central Ohio's premier agents. The personalized, professional service and individual attention to the details of each transaction brings Kim and her team accolades from their clients year after year.
The team is a collaboration of five talented, industry educated individuals all specializing in one or more areas that make up your real estate transaction. Their expertise allows each member of the team to focus on an individual client's needs and provide each one with remarkable service.  Along with Kim, the team provides an unsurpassed level of attention and professional assistance, assuring that all their clients receive personalized care.
During the past year, Kim and her team sold over $33 million dollars in residential real estate and participated in over 100+ real estate transactions. They continue to be recognized as an industry leader, winning the Columbus Board of Realtors $25 Million Dollar Sales Award, as well as the Coldwell Banker President's Circle, President's Council of Excellence and Quality Choice Awards for 100% Customer Satisfaction. Clients refer their family and friends to Kim with confidence.

Assuring a life-long Client/Realtor relationship is a hallmark of Kim and her team's business philosophy. Her dedication to educating, directing and protecting the best interests of the team's clients is always the top priority. Homebuyers can trust that Kim and her team will do what it takes to find the right home for their specific situation and needs. Home sellers can depend on Kim to devote herself to getting them the highest price in the shortest time frame. Kim's team always put their best service forward to deliver optimal results to all the Buyers and Sellers they represent.