If you are preparing a home to rent, congratulations! Real estate represents an abundant opportunity for passive income.
One of the key factors in making investment properties work is having honest, reliable tenants. To attract the best tenants, there are a few features you should make sure your property has to offer.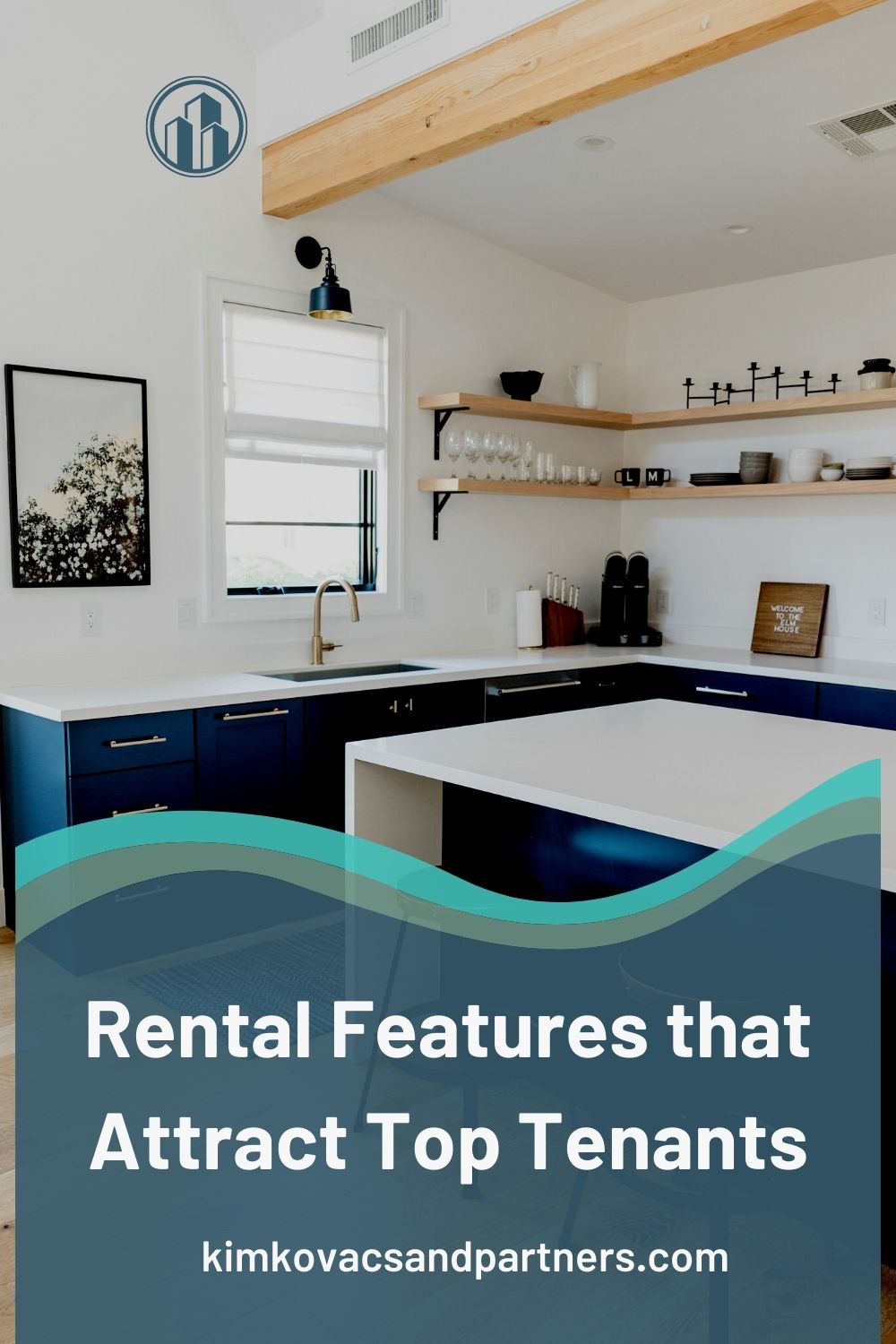 1. School district
If you are looking to buy a rental that will be marketed to young families, make sure it is located in a good school district. Just like people who are in the market to buy a home, families looking to rent will choose the home in the better school district if possible.
2. Safety
Safety features will attract better tenants in nearly every case. Of course,...