Cash Offer on Your Home with RealSure!
How would you like to be able to secure the home of your dreams without having to sell your current home first and without having to make your offer contingent on a home sale? That's where the RealSure program comes into play. With RealSure, Coldwell Banker will give you a cash offer on your home** and you're ready to buy...it's that easy!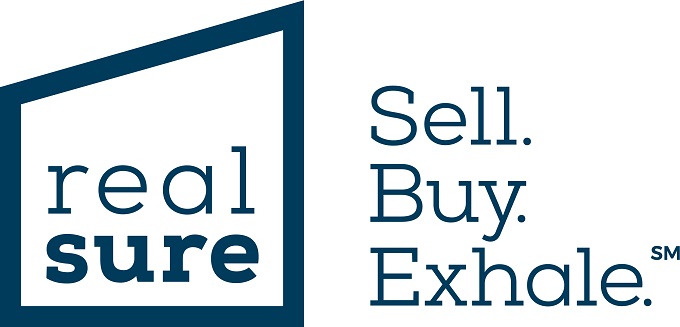 *This is NOT an instant offer, it can take 24-48 hours from the time we receive all the information...please fill in the details above and we'll contact you for the next steps to getting your cash offer!
**Restrictions apply. Available in select markets only. Property must qualify for RealSureSM program, including meeting certain property type, condition, and title related requirements. Execution of program documents is required. All cash offers are contingent upon property inspection. The RealSure program is not affiliated with any real estate professional or lender. This is an advertisement and is not a lending offer or an offer to purchase property. Additional terms and conditions apply. ©2021 RealSure LLC. All rights reserved. REALSURE and SELL. BUY. EXHALE. are service marks of RealSure LLC.